Splinterlands, the Hive chain powered collectible card game, revealed its 2022 roadmap for the $SPS governance token. Released in July of 2021, the $SPS token has a market cap of nearly $75m at time of writing. According to the $SPS Whitepaper, the utility of $SPS will be "participating in governance. Splinterlands plans to introduce a governance voting system into the game platform that will allow players holding staked SPS tokens to vote for or against different proposed changes to the game and ecosystem." In addition to voting rights, the Splinterlands teams plans for airdrops to staked $SPS holders, booster pack sales that require $SPS as well as tournaments that require $SPS staking as an entry requirement.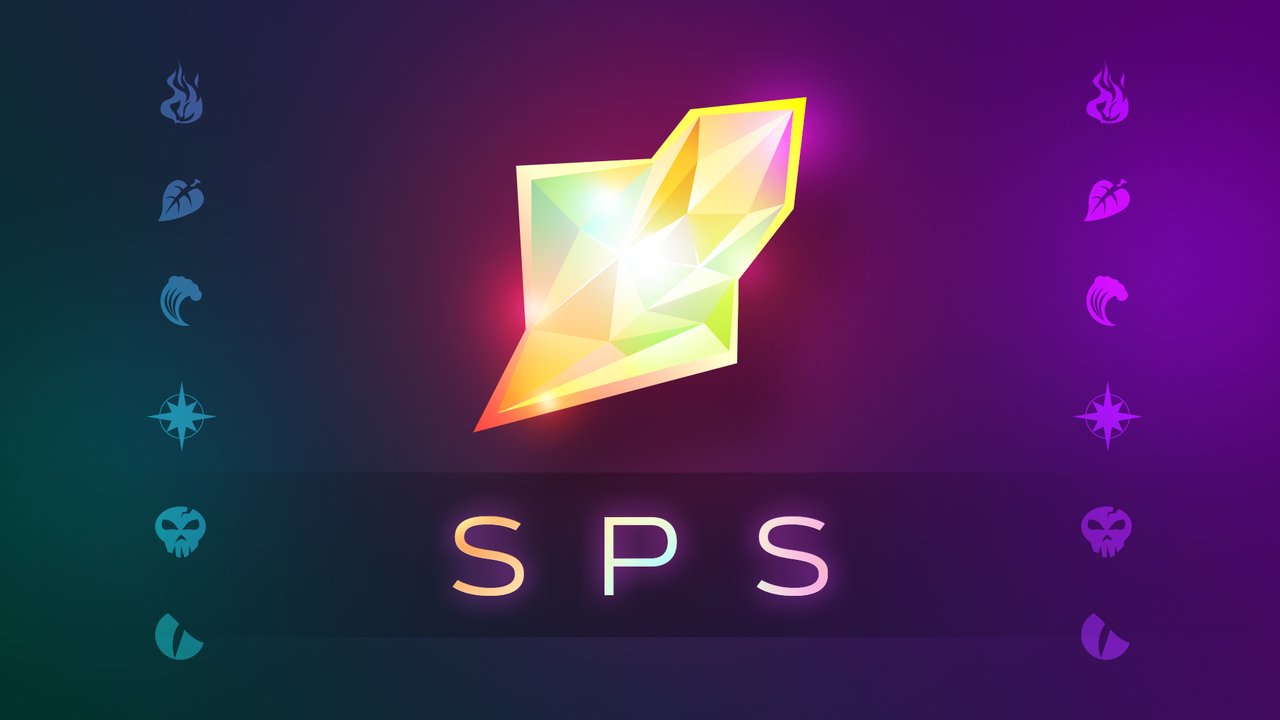 The $SPS 2022 roadmap details what to expect from $SPS over the course of 2022. The highlights of the plan include:
Release validator node software which will allow anyone running it to "be able to register as a validator and earn SPS rewards from the 'oracle rewards' pool based on the amount of staked SPS that is voting for them.
Allow $SPS owners "to submit and vote on proposals regarding [the $SPS Foundation Treasury] use." The foundation treasury currently holds about $4m in assets not including its 10% control of $SPS token supply.
Release of the Riftwatchers expansion pack purchasable only in $SPS. This is expected to add ~$12m to the foundation treasury
Develop a land expansion which features $SPS staking
A $SPS reward pool for ranked battles
Delegation of staked $SPS to other accounts for tournament entry. This would allow for an Axie style scholarship system
All in all, there's plenty in this roadmap for $SPS hodlers to be excited about and for other crypto game developers to understand. This plan touches on themes we expect to be common across the crypto game landscape throughout 2022: land NFTs and scholarships being two of them. It also helps underscore that running a successful crypto game is not only about the game software itself, but participation in the larger community around the infrastructure running the game, such as helping validate blockchain transactions, voting on the future of the project and a community controlled treasury to help expand the game.
Splinterlands is a long running CCG where every transaction takes place on the Hive blockchain. According to DappRadar, it is the #1 game on Hive with 645k users and $2.8m in volume over the past 30 days. It has over 52k followers on Twitter and a vibrant Discord community with nearly 90k members.